Motorcycle Luggage rack make moving the bike between locations more accessible. When a person has no other choice than to use another vehicle to transport their two-wheeler from one place to another. A motorbike carrier is the best way to move the bike from one location to another.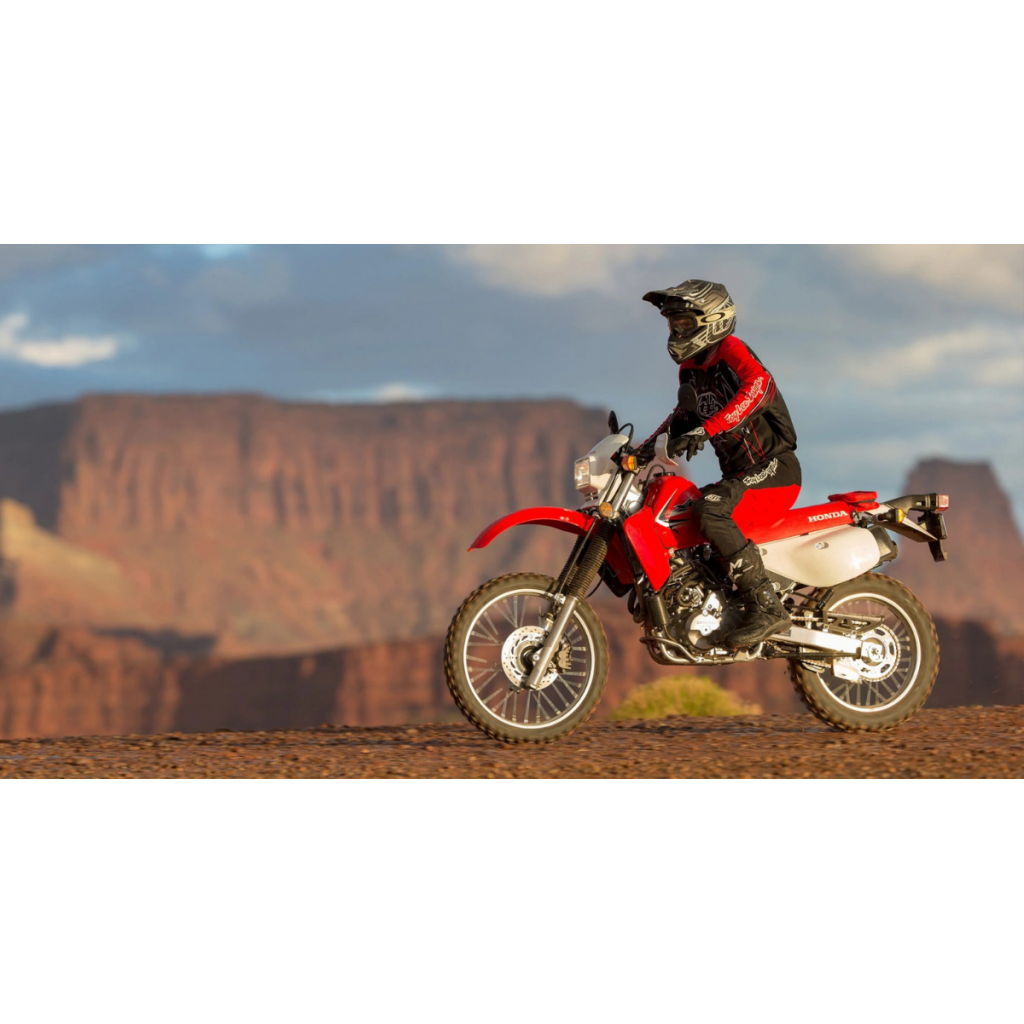 Loading the car into a truck or trailer may be highly stressful. We avoid the trouble of going through this tiresome process by using motorcycle carriers, which also make it appear unproblematic. Connecting to the car or other vehicle takes less than a minute.
Benefits of Motorcycle Luggage Rack
Safe and Efficient
The majority of the carry racks are constructed from premium steel. They include an anti-slip and anti-tilt function that creates stiffness and stops movement. It provides the highest level of protection and gives consumers the impression that they are using a carrying rack to move bikes from one location to another.
Simple to Use
Online retailers like CapCamp sell a variety of motorbike luggage rack styles. These carrying racks are simple to put together and come with a detailed instruction booklet. They are reliable and valuable and fit a variety of motorbikes. One only needs to go there while pulling the bike to use the tie-down points on the trailer.
Durable
The carrying racks for motorcycles are quite sturdy. They are dependable and guarantee that the motorbike won't move while transported. These goods are exceptionally robust due to their rust resistance. They are also extremely sturdy and composed of steel of the highest grade. People claim that until they lose them, they are a lifetime investment that won't need to be replaced.
Things You Should Consider Before Buying Motorcycle Cargo Racks
Capacity
It is possible to mount motorcycle cargo racks on a range of motorcycle models since they are made with a universal design and may be fitted to custom models. All motorcycle cargo racks are made of polished stainless steel, which helps ensure the goods' durability, water resistance, and rust resistance. There are motorcycle luggage racks that stand out from the competition, whether they are created to order or to standard specifications. The special examples include characteristics that enhance their use or the riding experience.
Material
These racks are often composed of steel or aluminum. Since aluminum racks are lighter than steel, carrying them is simpler. These racks are less stable and robust than steel ones and are noisier. The steel ones, however, are hefty but robust and long-lasting. The ideal value for a customer would be getting a rack with steel support and an aluminum ramp. The product may be compelling and portable simultaneously in this way.
Types of Motorcycle Luggage Rack
Following are the motorcycle luggage rack models offered by CalCamp for your future camping trip.
Conclusion
These are the benefits of motorcycle cargo racks, and a person needs to keep the key points in mind while purchasing the rack. Are you planning your camping trip and looking for cargo racks? CalCamp is the perfect place to offer you a good-quality motorcycle luggage rack. Contact us today.