Are you planning to go on a camp with your friends or family? Well, in that case, all you are going to consider is happy moments as well as comfort. After some time of roaming around and an adventurous experience, you will expect a few hours of relaxation. For that purpose, CalCamp presents you with a wide range of the best folding camp chair that have come into existence. These are incredibly functional, comfortable, and portable. These chairs make your camping experience more happening and memorable.
Significance of the best folding camp chair for your camping
Prepare yourself with these amazing portable camping chairs, which are essential to indulge in your outdoor camping plans.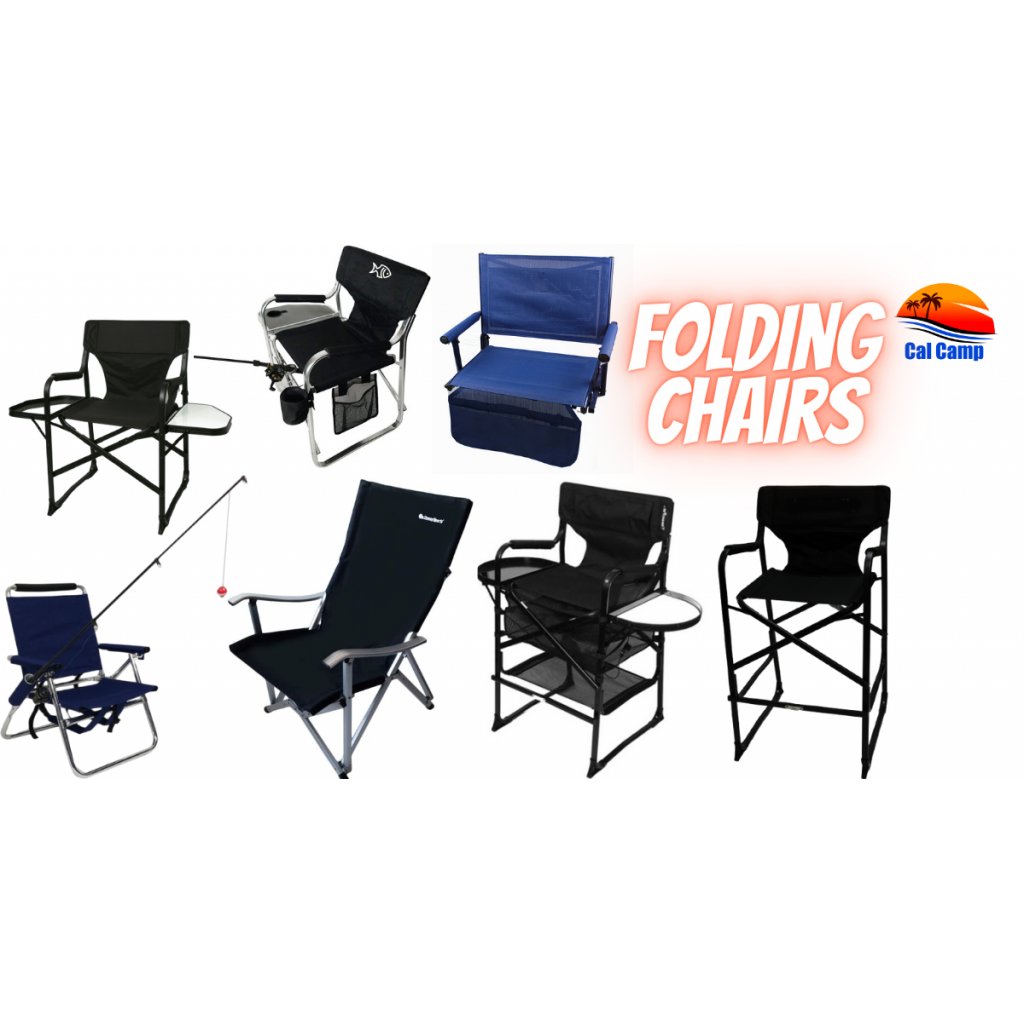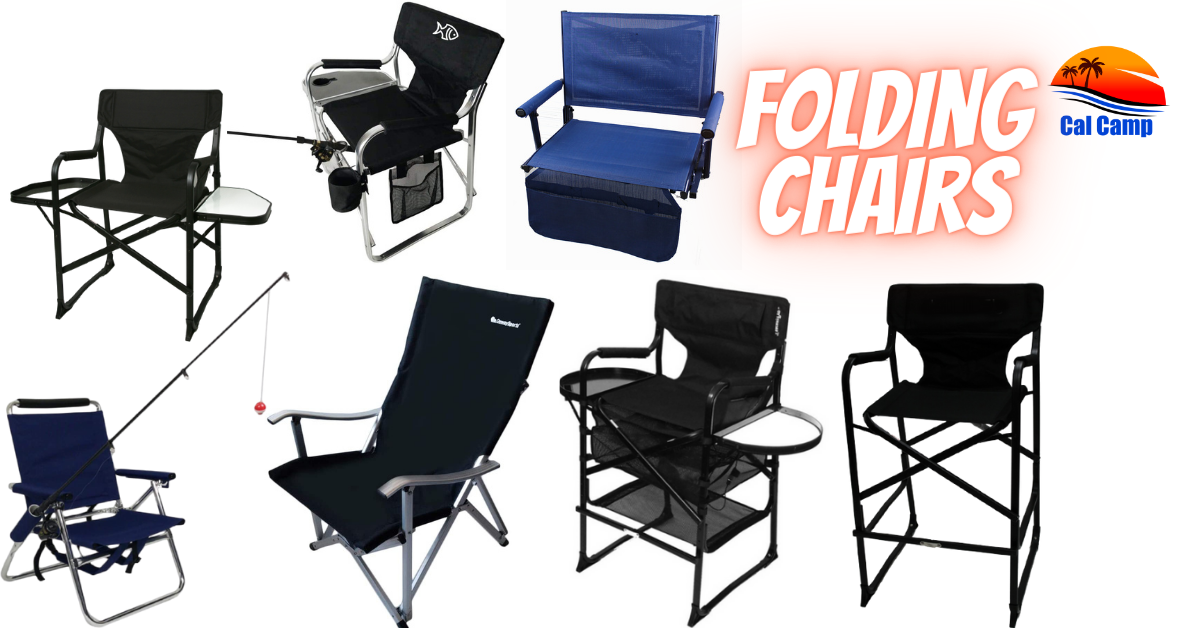 From the variety of options, It is crucial to make the best pick for your camping requirements on the basis of your destination and the age of the campers. Let's take a look at the features of Calcamp portable camping chair.
Diverse characteristics
Different elements come outfitted with folding chairs for a camp that suit the shopper's requirements. The best folding camp chair incorporates additional features, like compact, light in weight, etc.
Size
Calcamp has a varied range of sizes in its chair category. You can choose your camping chairs according to their quality, different sizes, and materials. The sizes of Calcamp chairs are generally good for all age types. The ground height of the chair is almost 13'' H, and it has a weight capacity of 250 lbs. approx.
Solid
This very feature is essential as the looks and the material of the best folding camp chair. They are generally built in polyester fabric. It makes the frame of the chair, portable, and extremely light weight.
Design
These portable folding chairs are exclusively for an amazing feel of comfort. A few of its models have garment bars, padded from the armrest, convenient shoulder strap, and many more features.
Materials
CalCamp chairs are made with heavy-duty material for longevity purposes. These chairs are patent. Therefore, the quality of these chairs is superior.
Overall Convenience
You can use these chairs anywhere as these are very easy to fold, which enables a proper rest. They are intelligently designed to support your spine.
These are super compact.
It is extremely lightweight.
Comes with additional features like shoulder straps, a storage bag at the back, and many more.
Overall,
Calcamp offers an exclusive range of portable camping chairs with excellent durability. These are the best folding camp chairs made up of the latest technology and high-grade raw material. These are made with international quality standards and norms.
The features of the Calcamp chairs undoubtedly ensure comfort, as mentioned above. Therefore, it is easy to fold and use.
Packed with different subjective features, these come with padded seats, back, armrests, and convenience. All these incredible features make these chairs the most demanding article.
These items are planned and fabricated under the direction of our accomplished experts. These are built with excellent efficiency.
With the help of worldwide acknowledged innovation and high-grade factor inputs, It enables us to deliver high-quality products and designs with uncompromising quality. Interested people can book these chairs with ease.