Are you looking to give something practical and valuable item for your outdoor-loving friend? If yes, there is nothing more useful than a lightweight folding camping chair. Although it has a 'camping' word in it, this chair can be used in many areas. For example, when going to the beach, sitting on the patio, etc. When it comes to gifting the best foldable camping chair, you can get a wide range of ideas. This article will discuss what makes the best foldable camping chair a great gift option.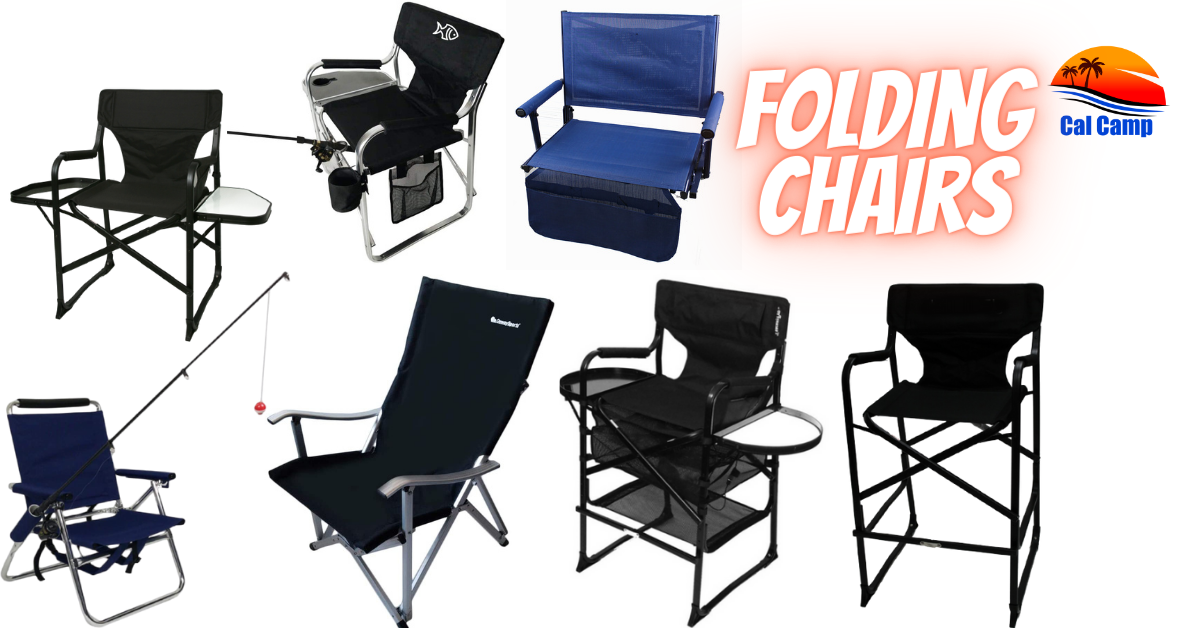 Amazing Benefits of Gifting Lightweight Folding Camping Chair
The best folding camping chair has many benefits. For example, it is easy to carry, foldable, occupy less space, and carries sufficient weight. It is apt as a gift because people of all ages can use it. It has many uses, and you can even carry it wherever you want. The following are why a lightweight folding camping chair makes an ideal gift.
A Complete Surprise
A chair is one of those items that everyone requires but rarely considers. Giving someone a foldable chair is a unique concept, but it's fantastic! They will be overjoyed when you give them a cool design chair that is comfortable and healthy. All of the chairs on our webshop may be used as camping chairs, so you only need one rather than a set of four or more.
Long-Lasting
All of our chairs are constructed with high-quality materials. These are lightweight, portable, and easy to carry. These chairs can carry a lot of weight, so you don't have to worry that chairs will break. When you give the best folding camping chair, it will last longer, and your receiver will remember you every time he/she sits on it, or someone asks them where they bought it.
A Wide Range Of Options
Calcamp's folding chairs are available in various looks and styles, allowing you to find the perfect fit for you, a friend, or a family member. Choose one that fits their unique style as well as the decor of their home or cabin. We can even paint the chairs to give them a one-of-a-kind appearance. Take your time choosing the best folding camping chair for you, a friend, or a family member.
Perfect Keepsakes
If you need a promotional item to advertise your school leagues or sports organizations, these branded folding chairs are a great choice. Imprint your brand, message, and mascot on these chairs, and your recipients will want to keep them as keepsakes when they have served their purpose. They'll be reminded of their sports legacy and your brand every time they see their logo or mascot.
Folding chairs are a practical gift idea that will never go out of style because everyone uses them daily. Imprint your logo and message on these seats to ensure long-term brand marketing that will be remembered for a long time. At Calcamp, we offer a wide range of folding chairs. If you are looking for the best foldable camping chair to give someone, visit Calcamp and shop now!