Do you know that most of your camping trips will be without fun if you are not having the best camping chairs from CalCamp? Yes, it is true. Do you know why we are saying this? Well, camping chairs are an integral part of a successful camping trip. There are a lot of benefits that you can get from good-quality camping chairs. In this blog, you will learn why getting the Best Camping Chairs from CalCamp is the best choice you can make for your next camping trip.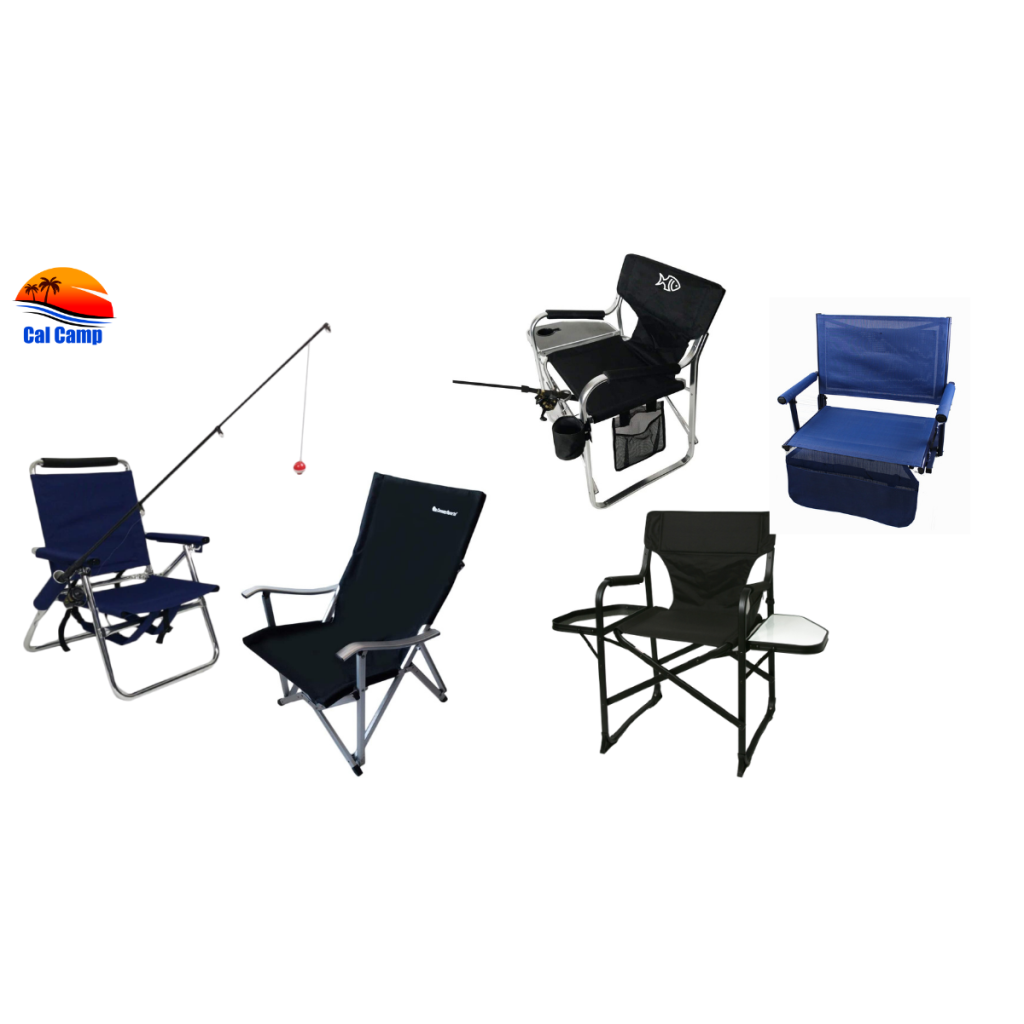 We all have been into wildlife sometime or the other. Most people, even you, must go out to nature to ensure you get some time away from your busy life. However, it can cause discomfort when you need to prepare. With the proper equipment, you will be able to cherish your experience. What is the advantage of that? Well, it is one of the fundamental reasons you must select the best camping chair from CalCamp. Let us discuss it more in the following section.
Why Should You Choose The Best Camping Chairs From CalCamp?
The following pointers will help you understand why choosing the best camping chair from CalCamp is always advantageous. You will surely enjoy your next trip when you take care of these pointers.
Comfort and Quality
Imagine yourself being at a beautiful location that you love. You want to enjoy the scenario. Will you be able to enjoy the plan? You will always enjoy the view with the best camping chair from a good platform like CalCamp. Good chairs that are comfortable and have quality are your best companion. CalCamp provides you with top-quality chairs that will meet all your demands.
Good With Friends
Camping is an activity that we do for fun. When you go out with your friends to a camping location, you want to have a good time with a bonfire. Also, there are some places where we need something to sit and relax. Choosing good quality camping chairs on this online platform will ensure you get them. There are a lot of options that you can select.
Affordable Best Camping Chairs
You will only see a platform where you can get quality and affordability. CalCamp is one such place where you will get both of them. We invest a lot in various camping equipment that we choose online. Most people hesitate to buy camping chairs because of the cost and convenience. However, when you get in touch with a platform like CalCamp, all your problems will find a remedy.
Conclusion
Do you know that getting the best camping chairs from a platform like CalCamp has many advantages? Not just comfort and convenience, you will also get affordable chairs that are high in quality. CalCamp is one of the leading choices of people in the country when we are talking about camping equipment. So, why are you waiting? Get in touch with this place and find the best one to suit your needs.